Charming 563 King Charleston Wedding Inspiration with a Romantic Peach and Rose Color Palette
Is there anything more charming that a Charleston wedding? The Big Fake Wedding made their way to 563 King in Charleston to provide South Carolina's recently engaged couples with some seriously gorgeous wedding inspiration created by a collection of the city's most talented vendors. The Big Fake Wedding Charleston team sought out to showcase a romantic blend of peach tones and rosy hues in this big (fake) wedding for attendees to enjoy!
Event and floral designers Creech's Florist Inc, Alexandra Madison Weddings, Wedding Flowers for Rent, Charleston Balloon Company, and A Tailor Made Event enhanced the natural beauty of 563 King with peach and rose-toned florals and decor perfect for a spring or summer Charleston wedding. With a cake trio by Sweet Rhi, champagne truck by The Bubbly Bus, and assorted desserts by Pretty Little Pie Co. and King of Pops, the celebration couldn't have been any sweeter. All the details, festivities, and love were graciously captured by Emily Solberg Photography, Katherine Beasley Photography, and Annie Laura Photography and we're fortunate to have the stunning images for your own wedding planning inspiration!
Not familiar with Big Fake Wedding? This bridal show alternative brings together wedding vendors in cities across the country to throw a big, fake wedding to show off their skills – and you're invited! Check out the schedule of upcoming events for the rest of the year and scroll on to get inspired by the Big Fake Wedding Charleston's romantic peach and rose wedding at 563 King!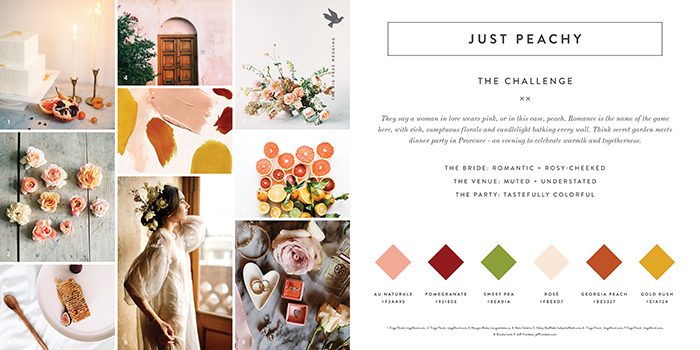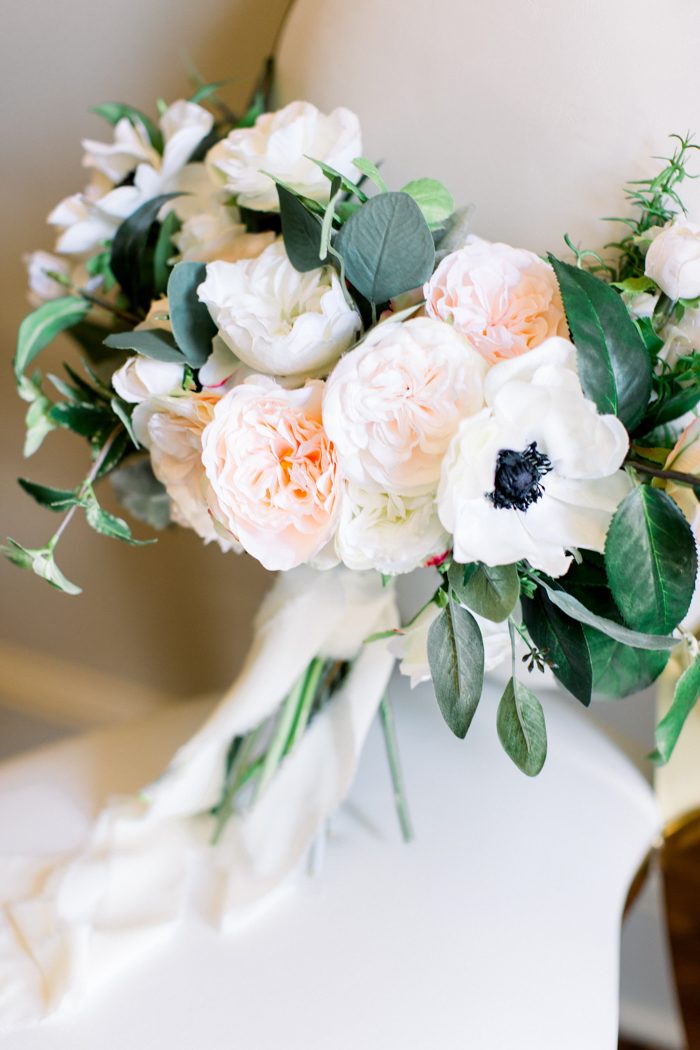 photo by Emily Solberg Photography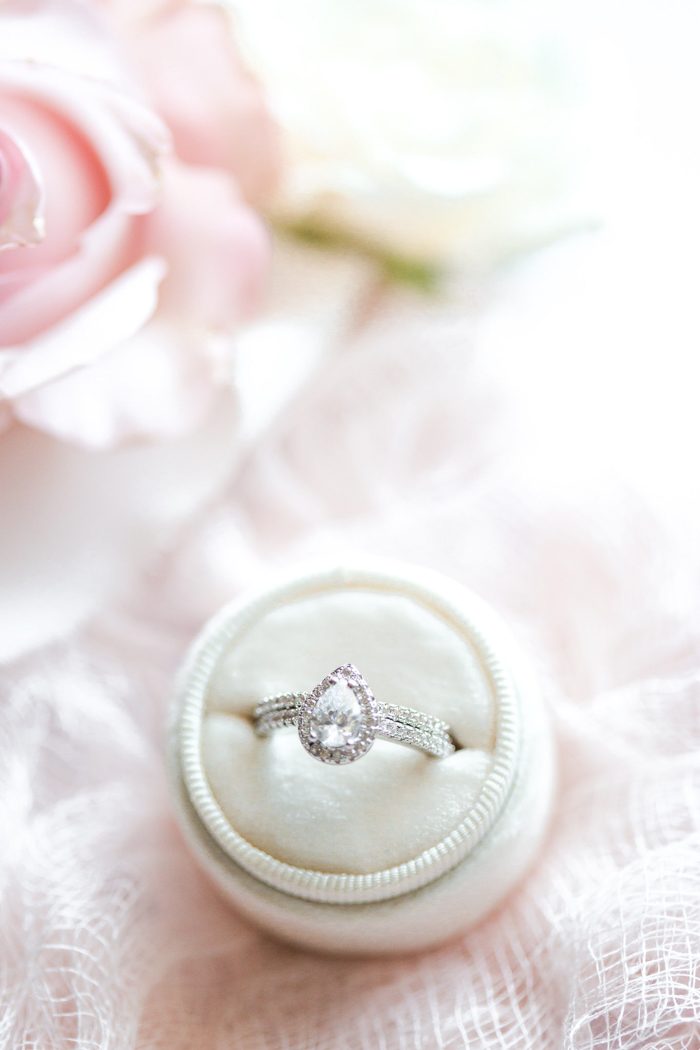 photo by Katherine Beasley Photography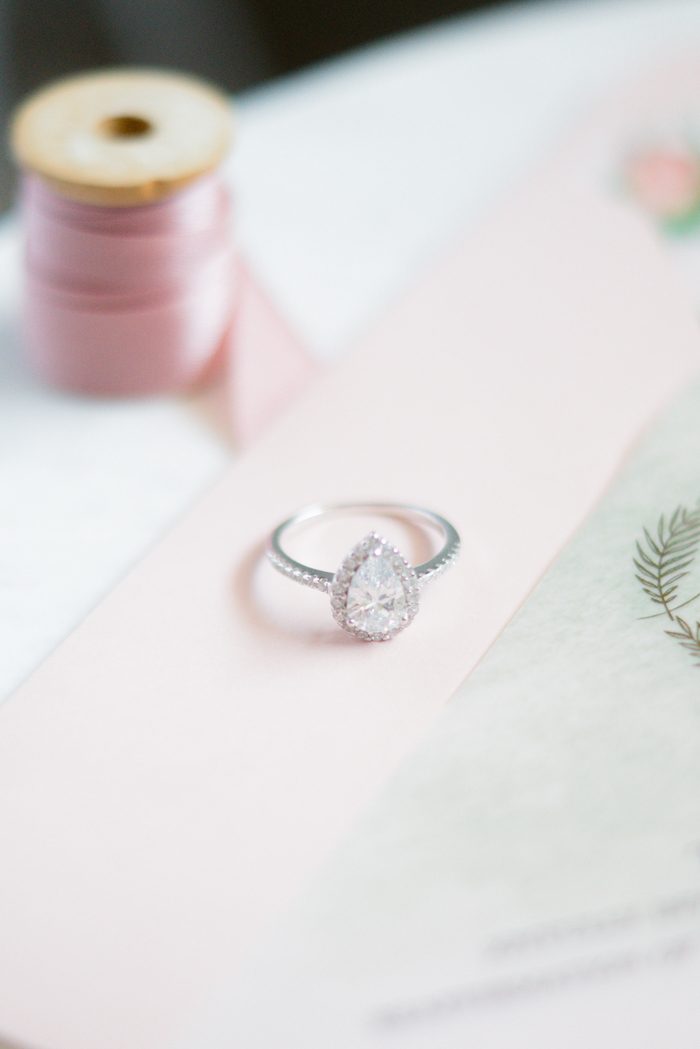 photo by Annie Laura Photography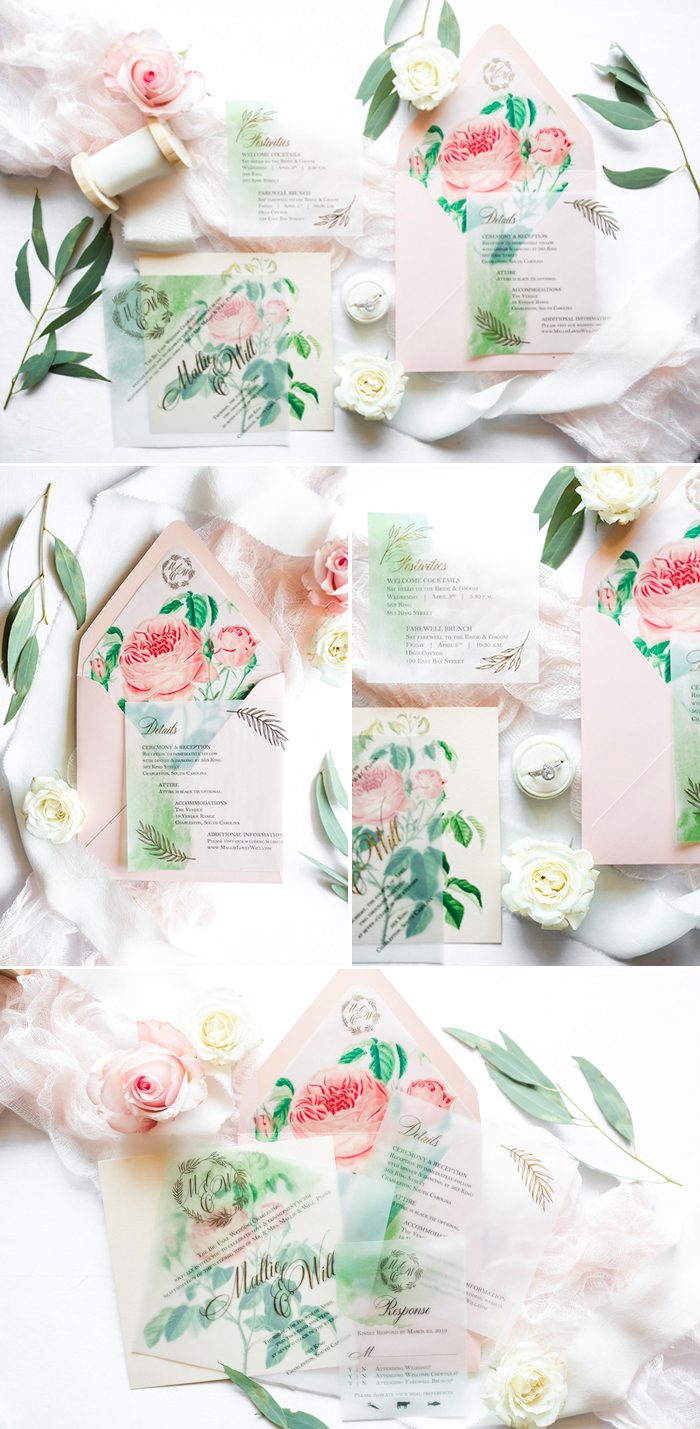 photo by Katherine Beasley Photography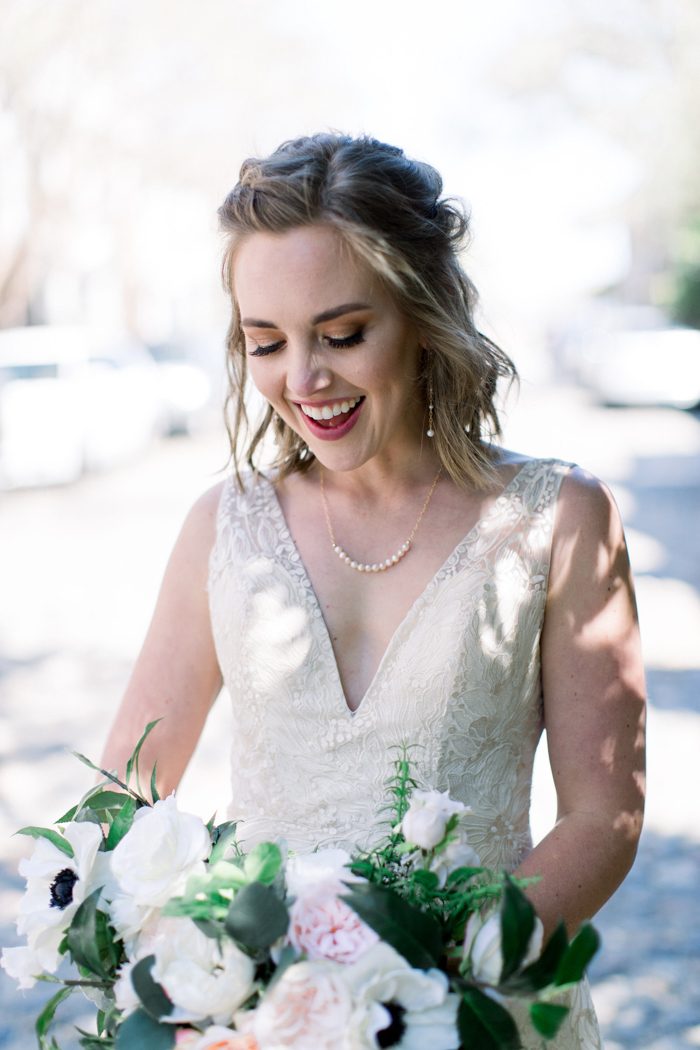 photo by Emily Solberg Photography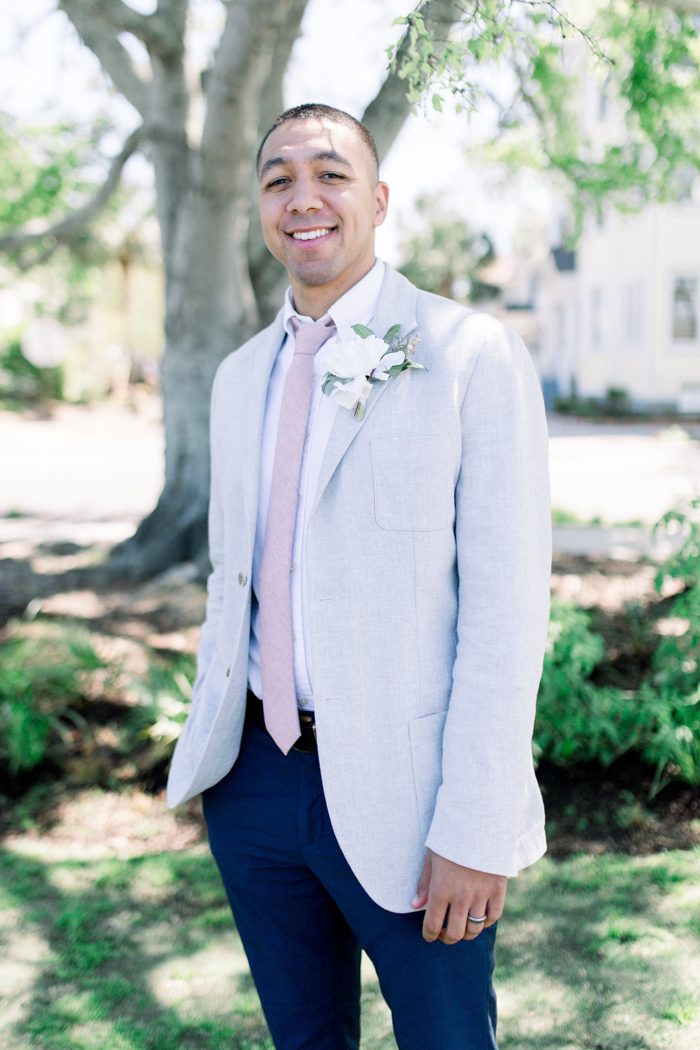 photo by Emily Solberg Photography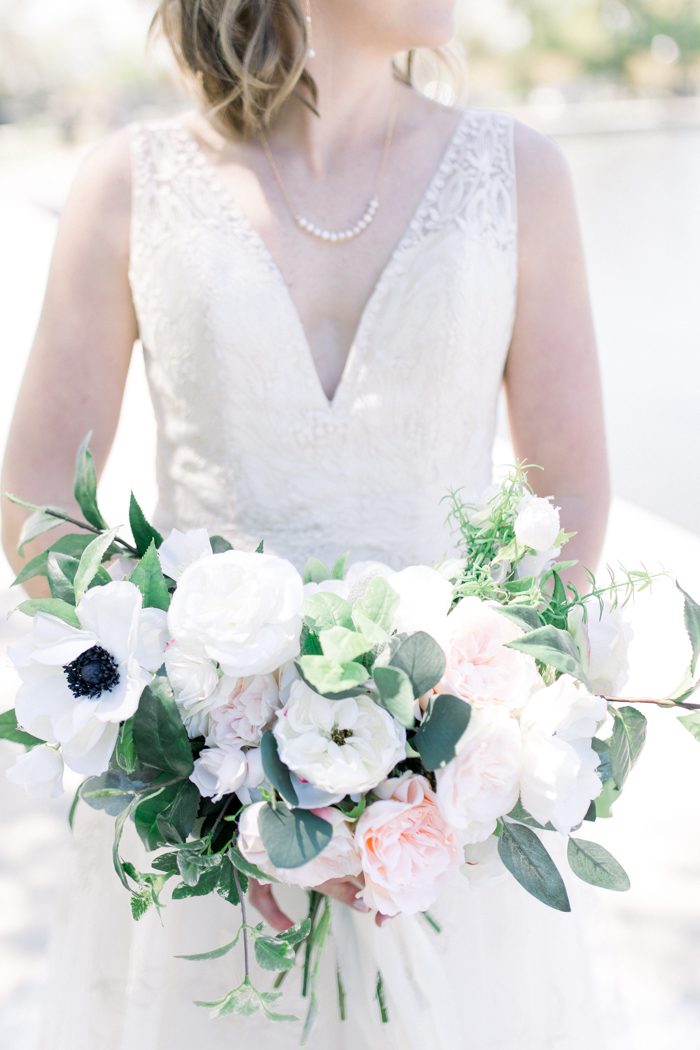 photo by Emily Solberg Photography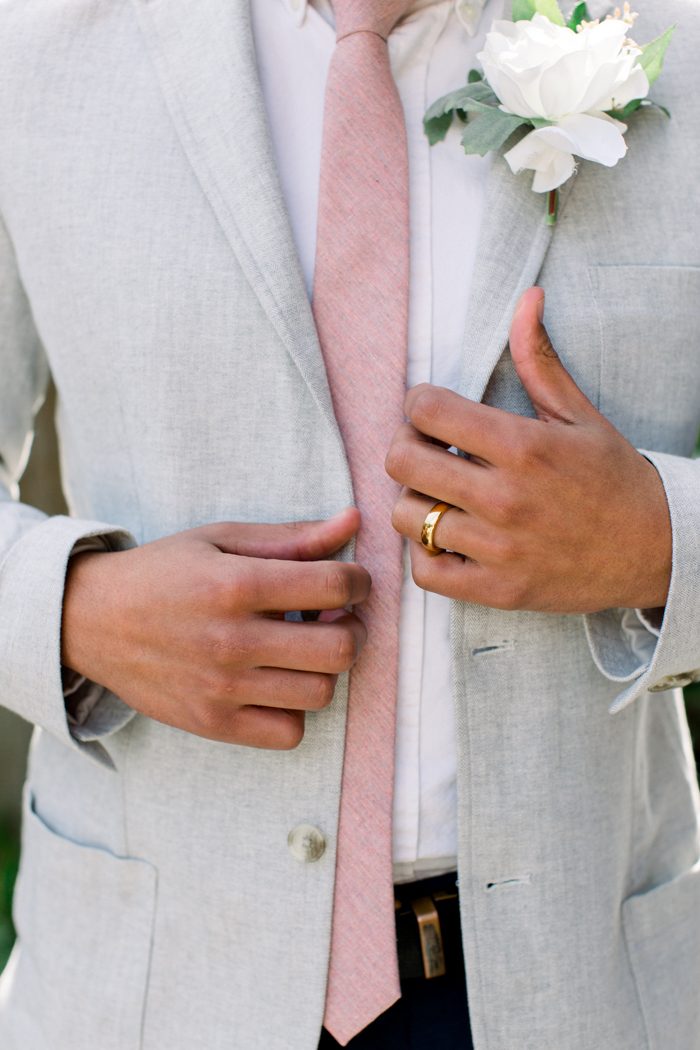 photo by Emily Solberg Photography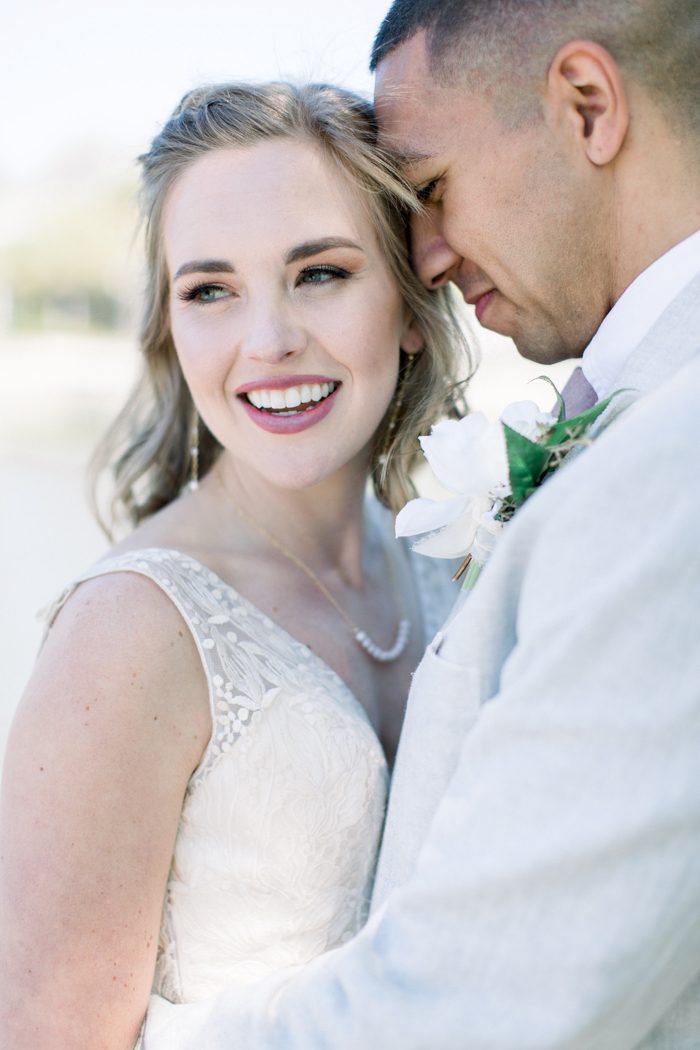 photo by Emily Solberg Photography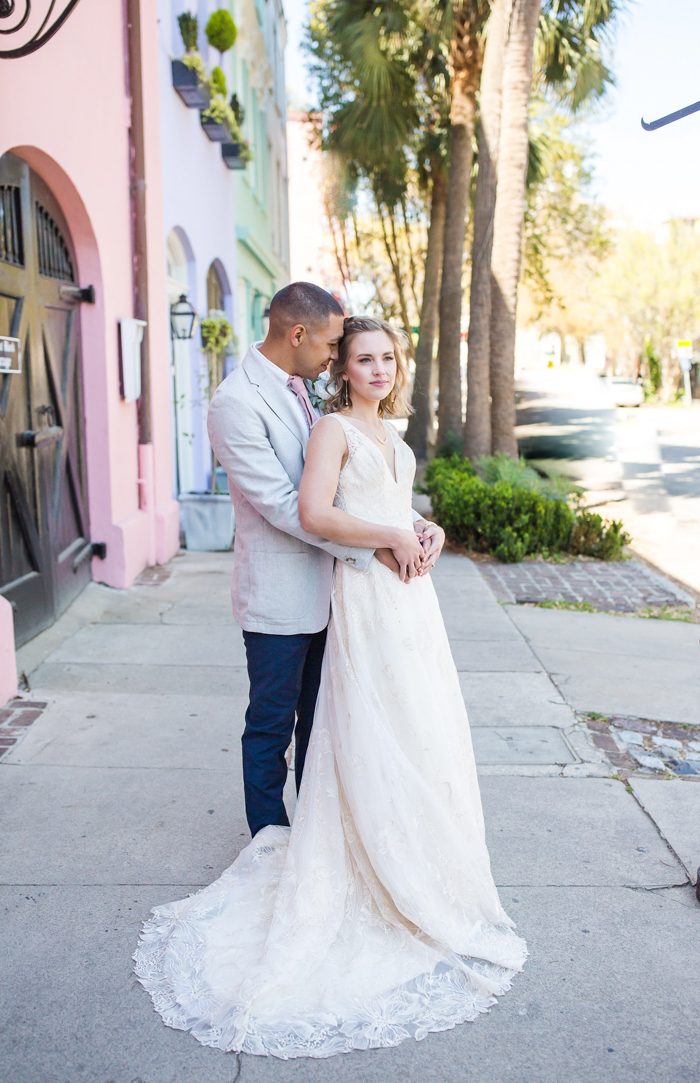 photo by Katherine Beasley Photography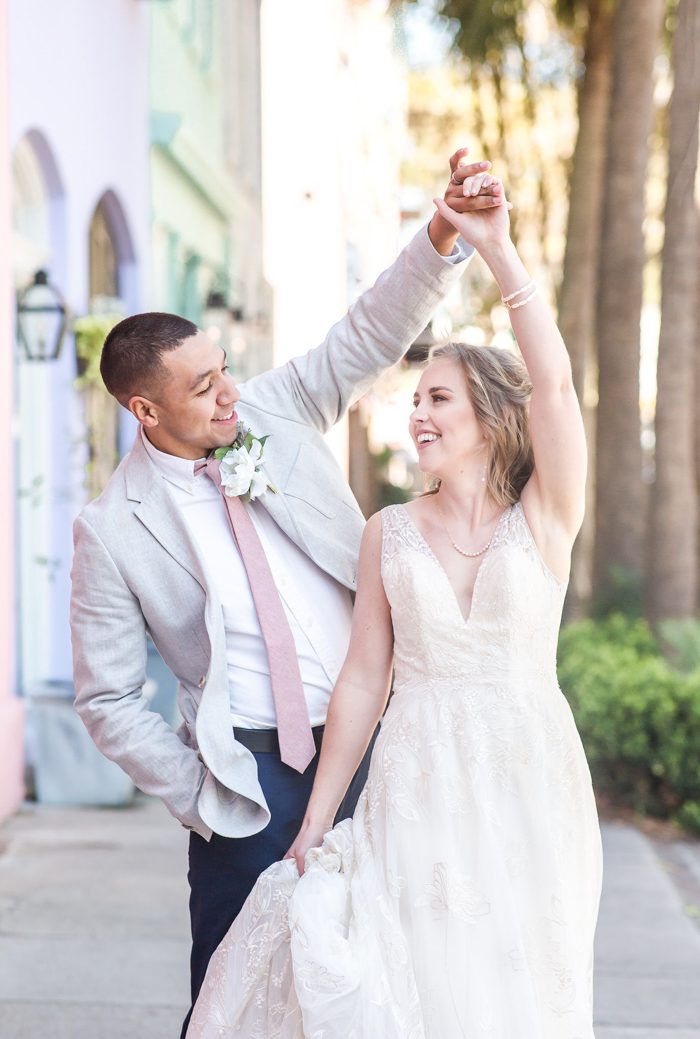 photo by Katherine Beasley Photography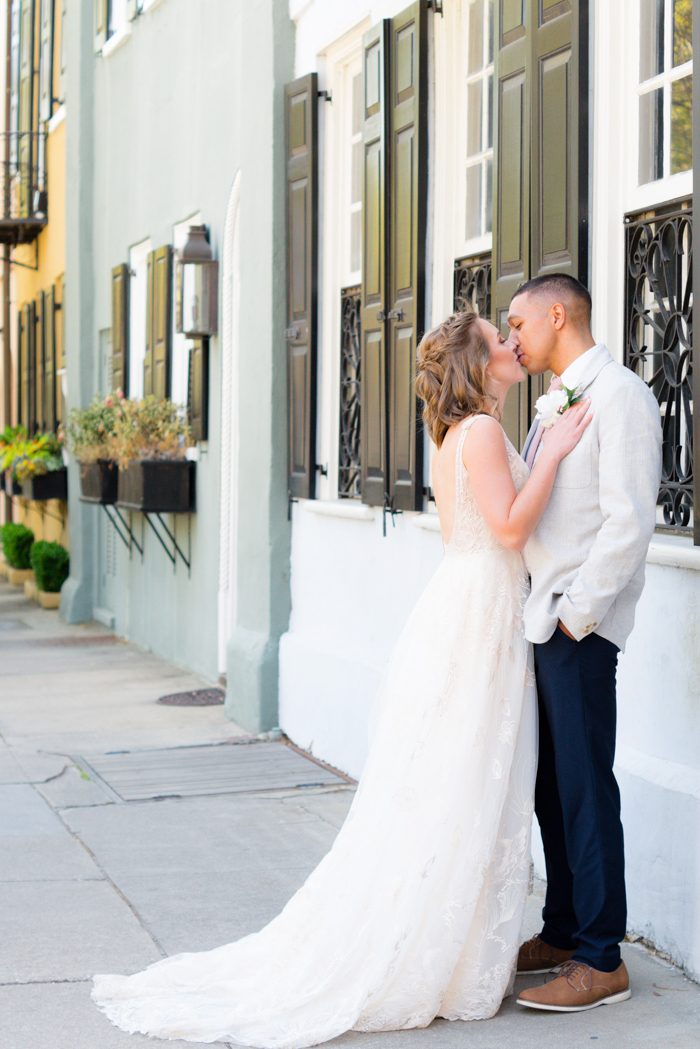 photo by Annie Laura Photography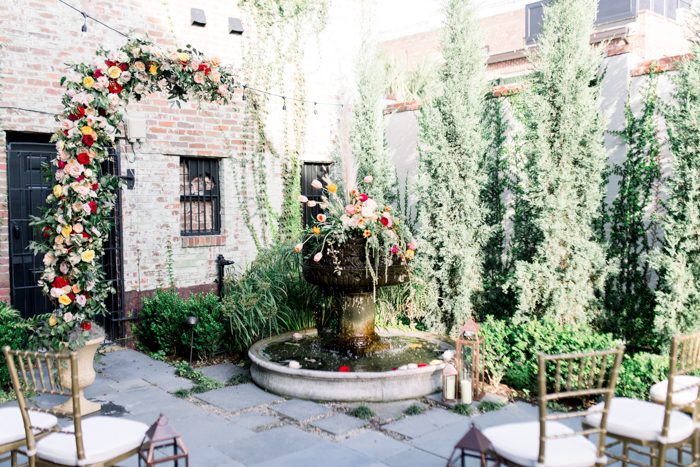 photo by Emily Solberg Photography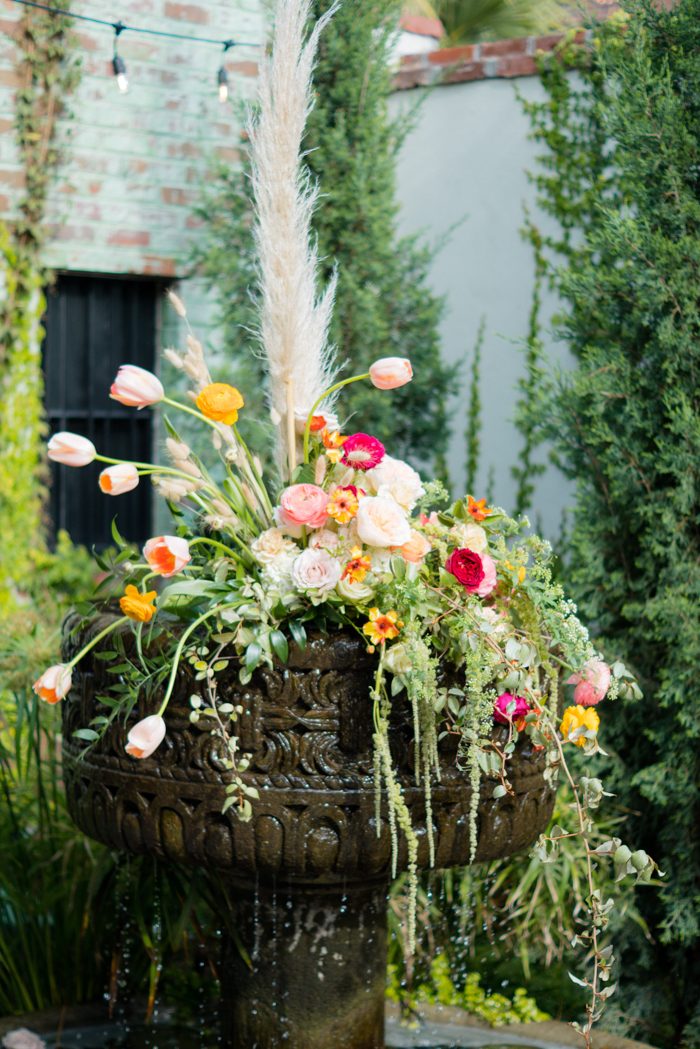 photo by Annie Laura Photography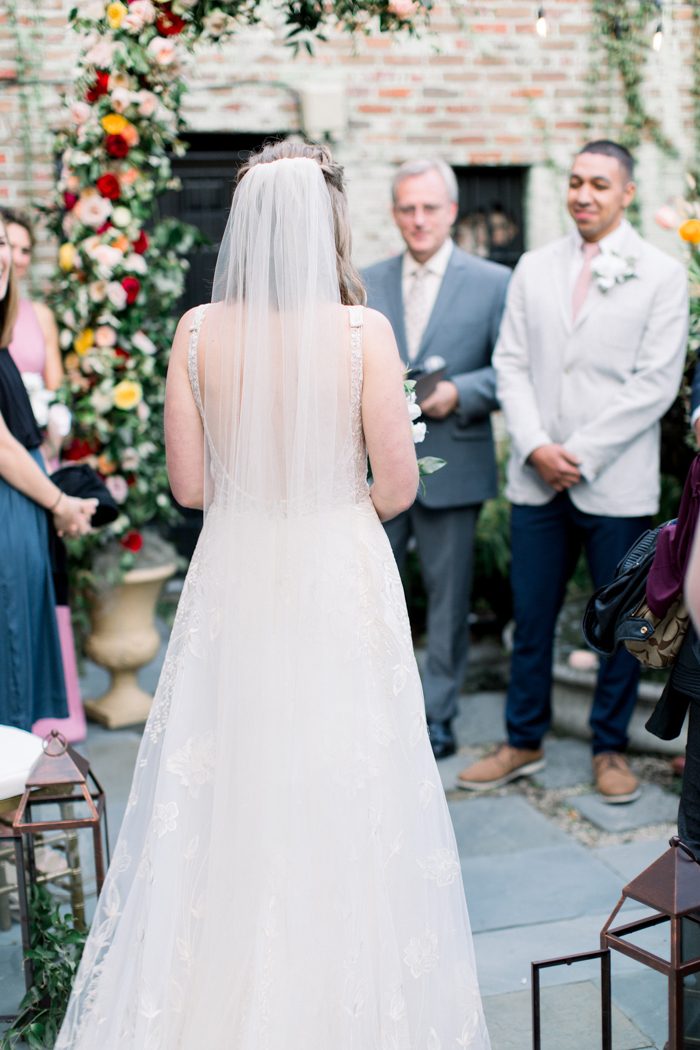 photo by Emily Solberg Photography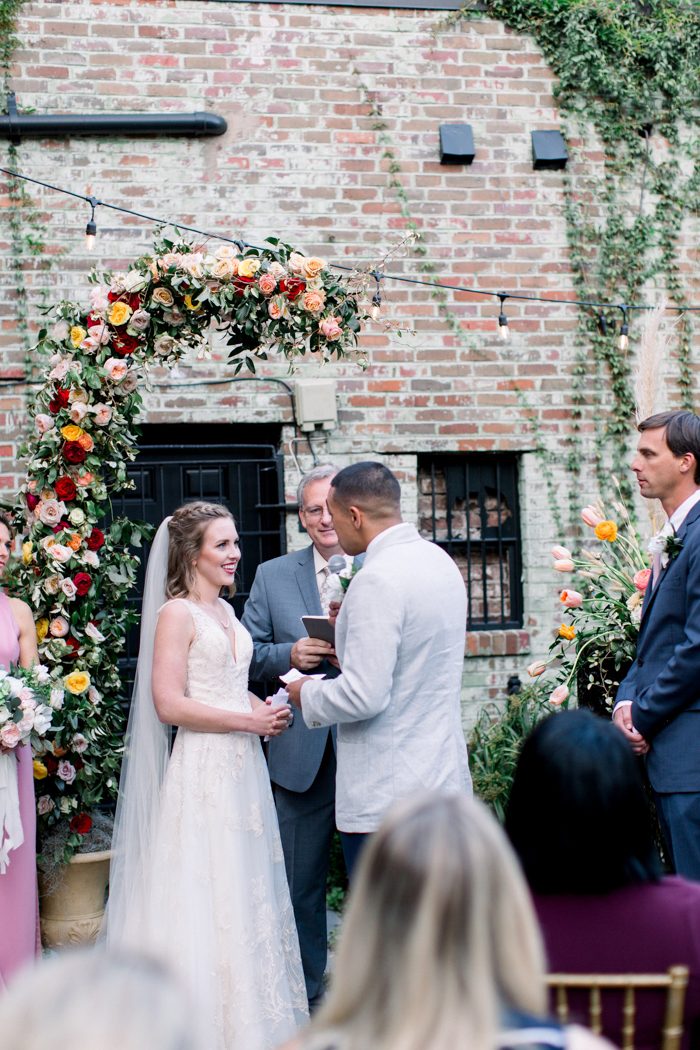 photo by Emily Solberg Photography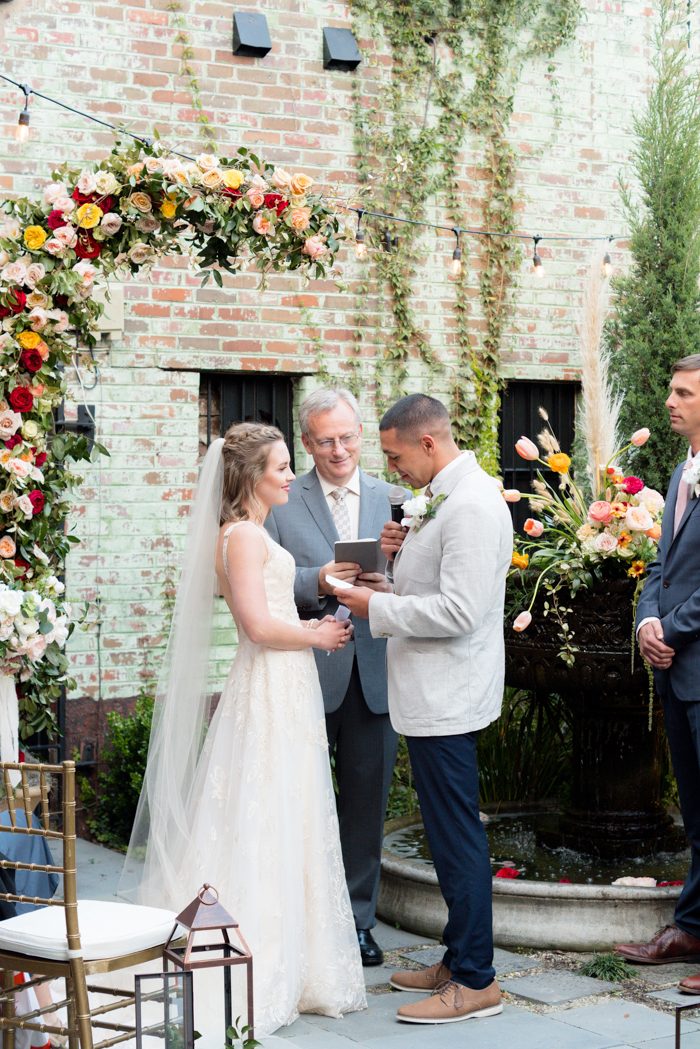 photo by Annie Laura Photography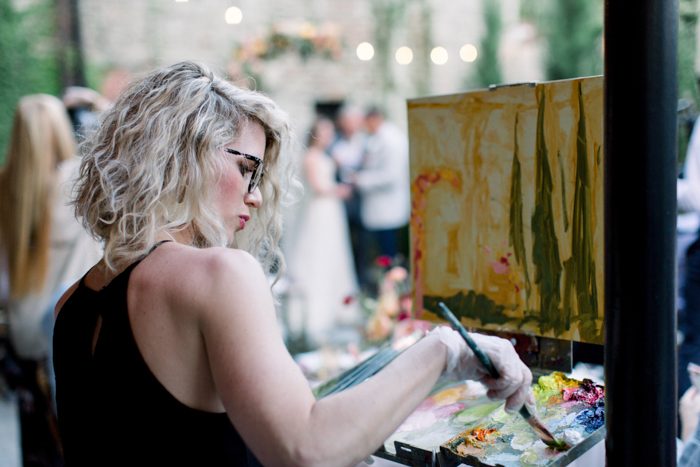 photo by Emily Solberg Photography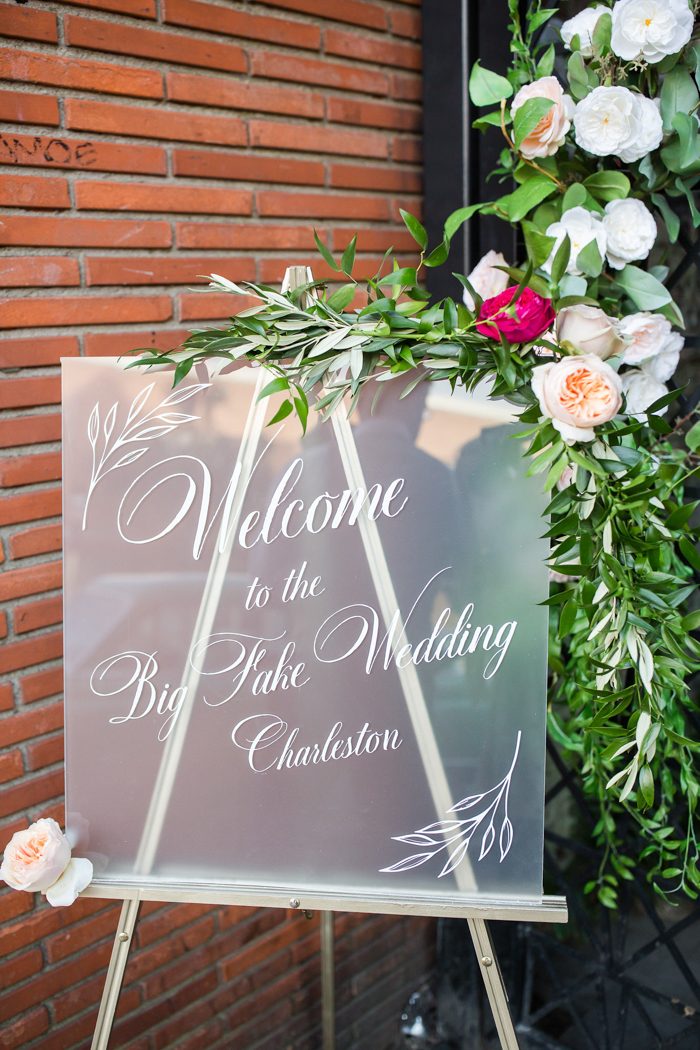 photo by Katherine Beasley Photography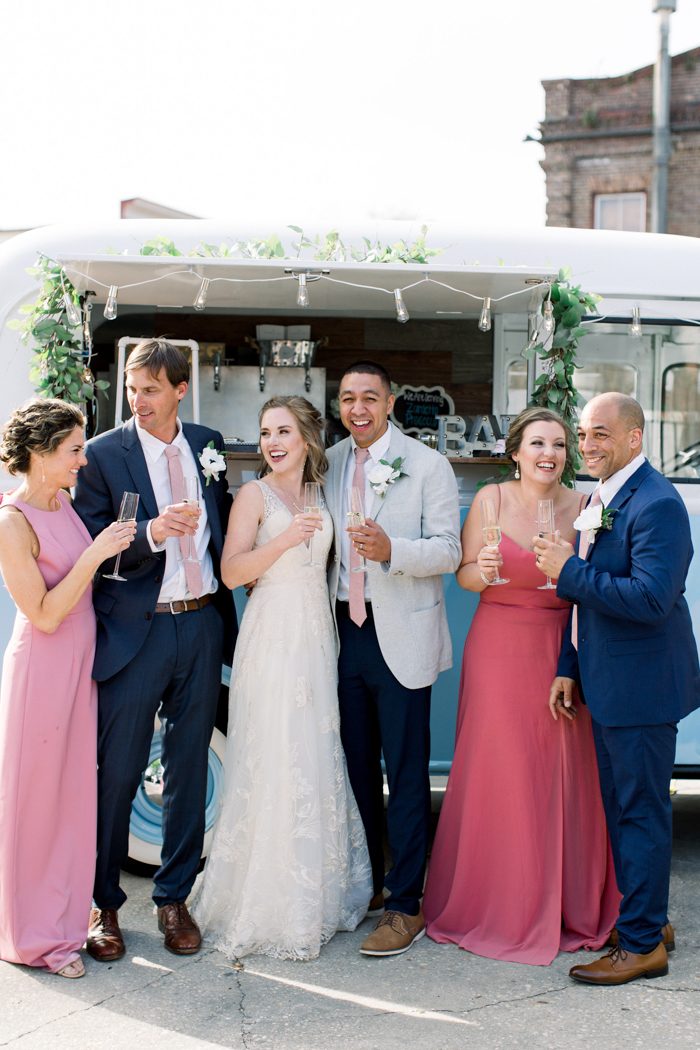 photo by Emily Solberg Photography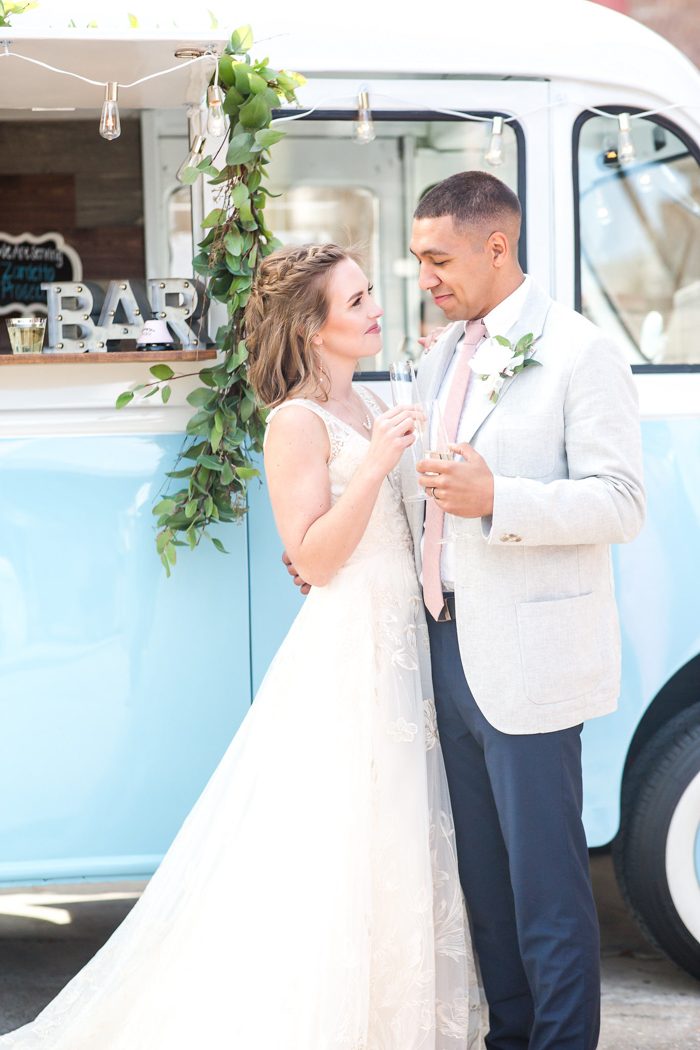 photo bphoto by Emily Solberg Photographyy Katherine Beasley Photography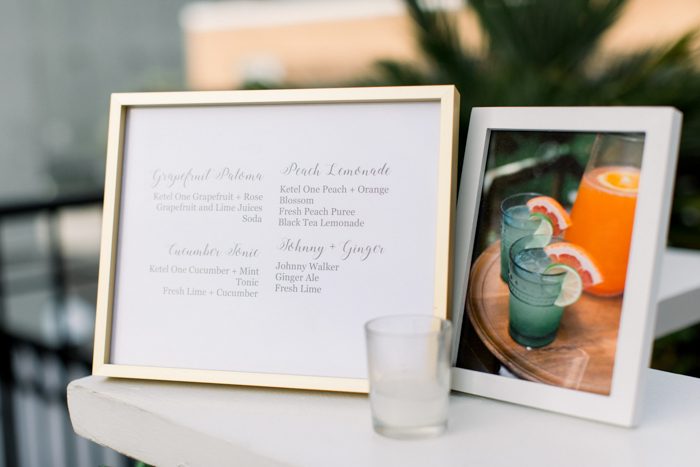 photo by Emily Solberg Photography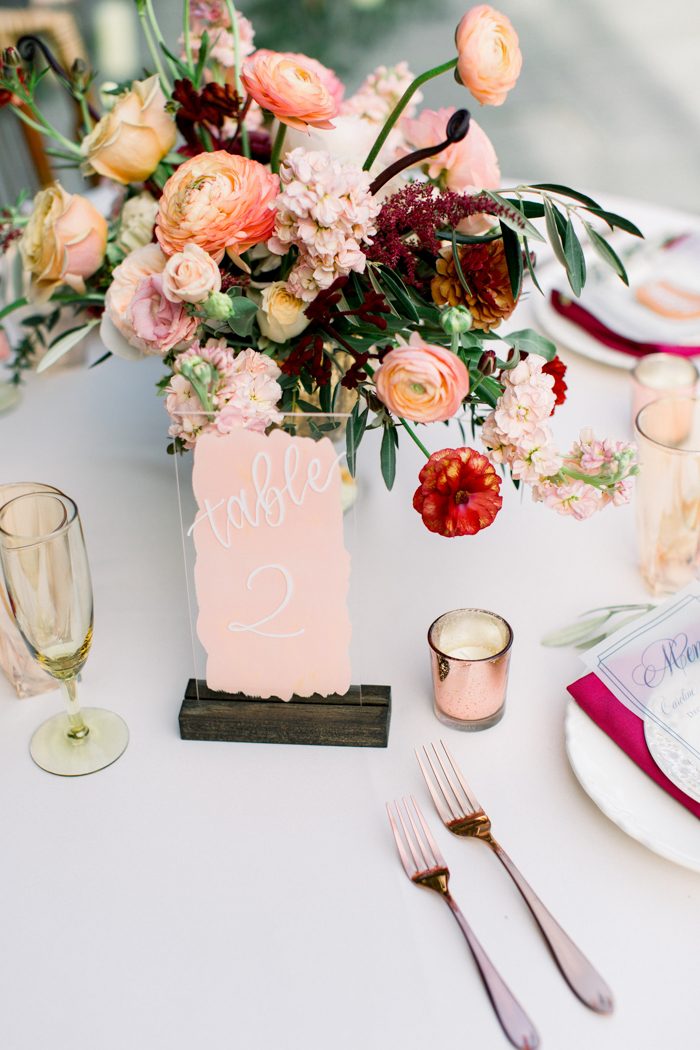 photo by Emily Solberg Photography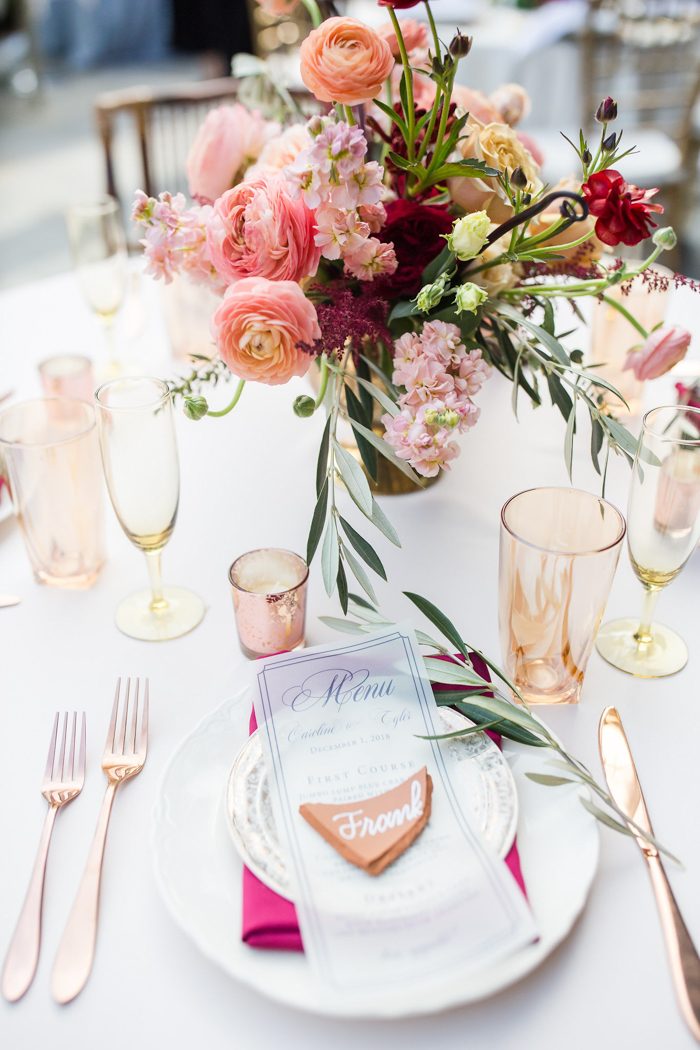 photo by Katherine Beasley Photography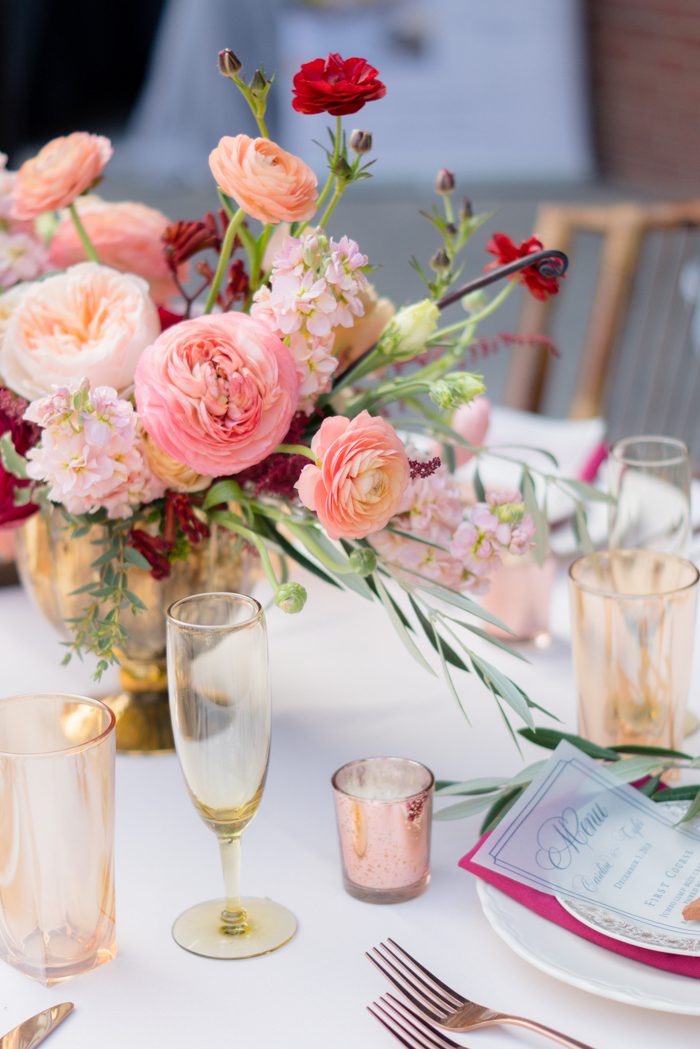 photo by Annie Laura Photography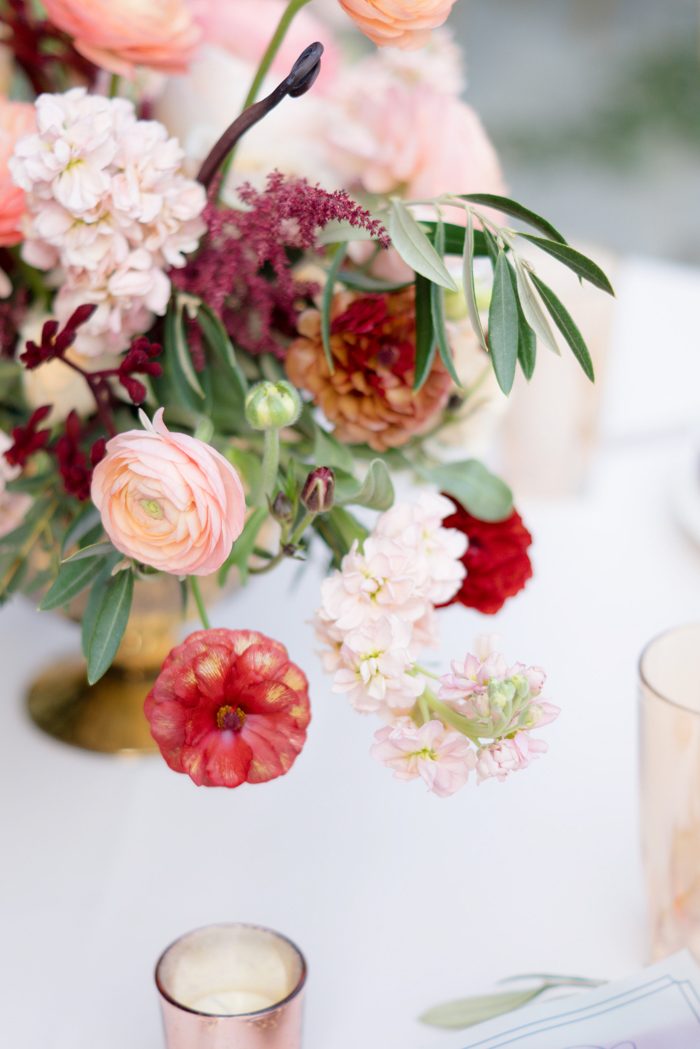 photo by Annie Laura Photography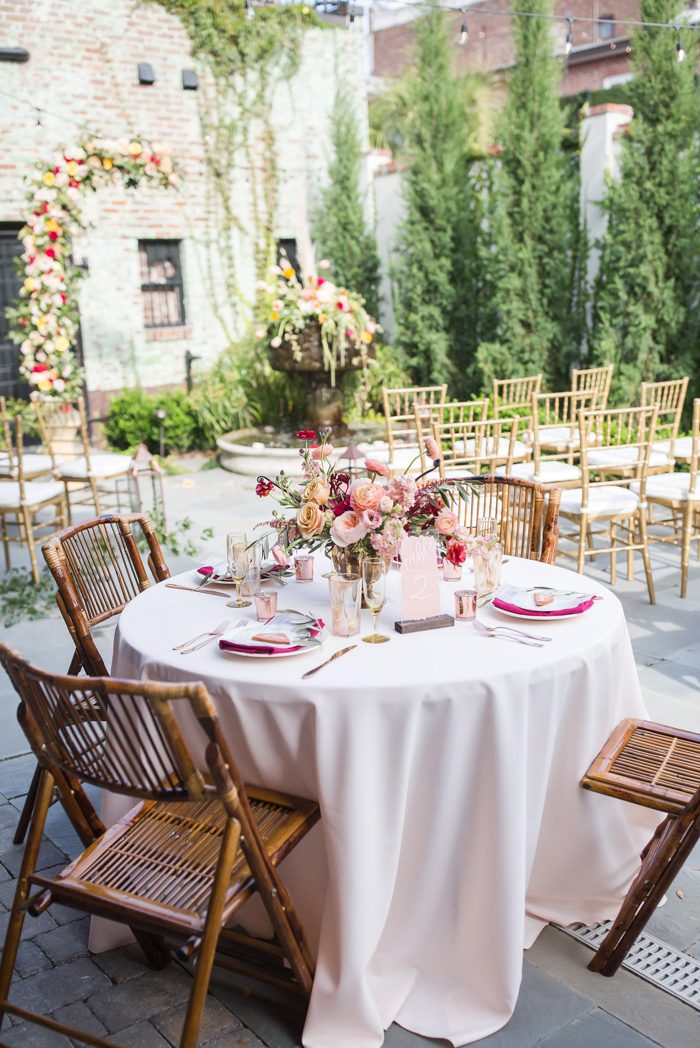 photo by Katherine Beasley Photography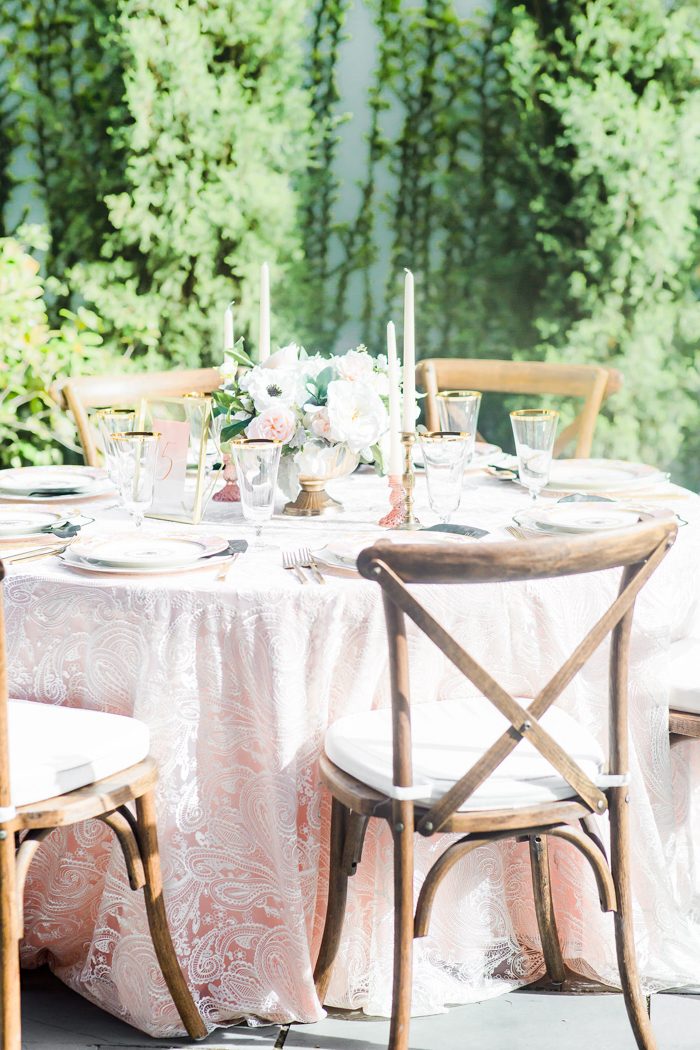 photo by Katherine Beasley Photography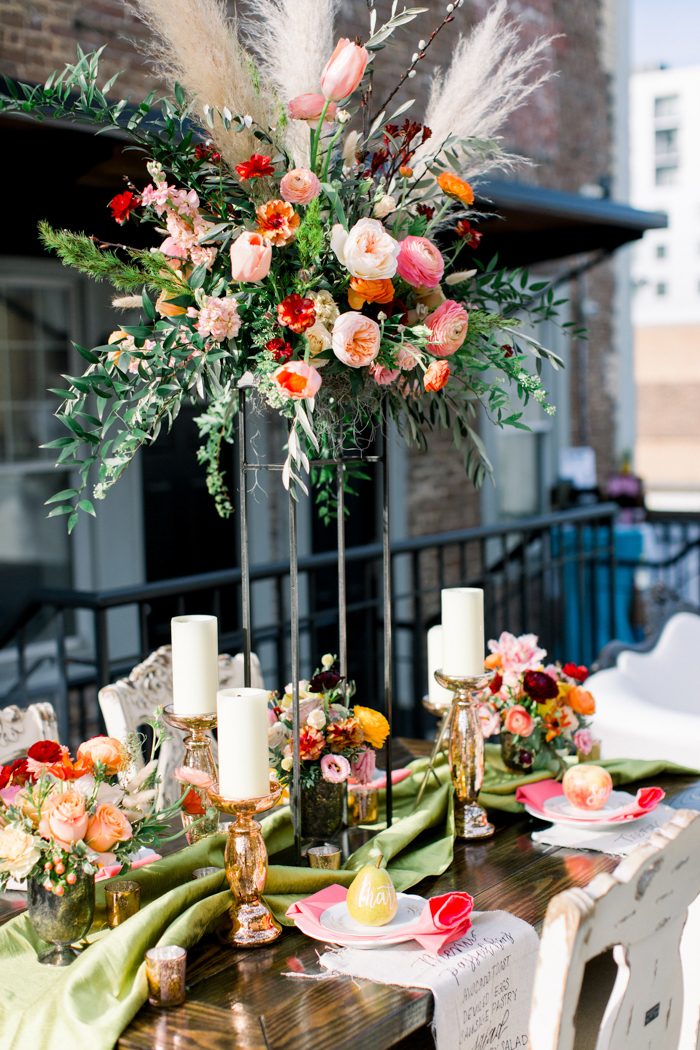 photo by Emily Solberg Photography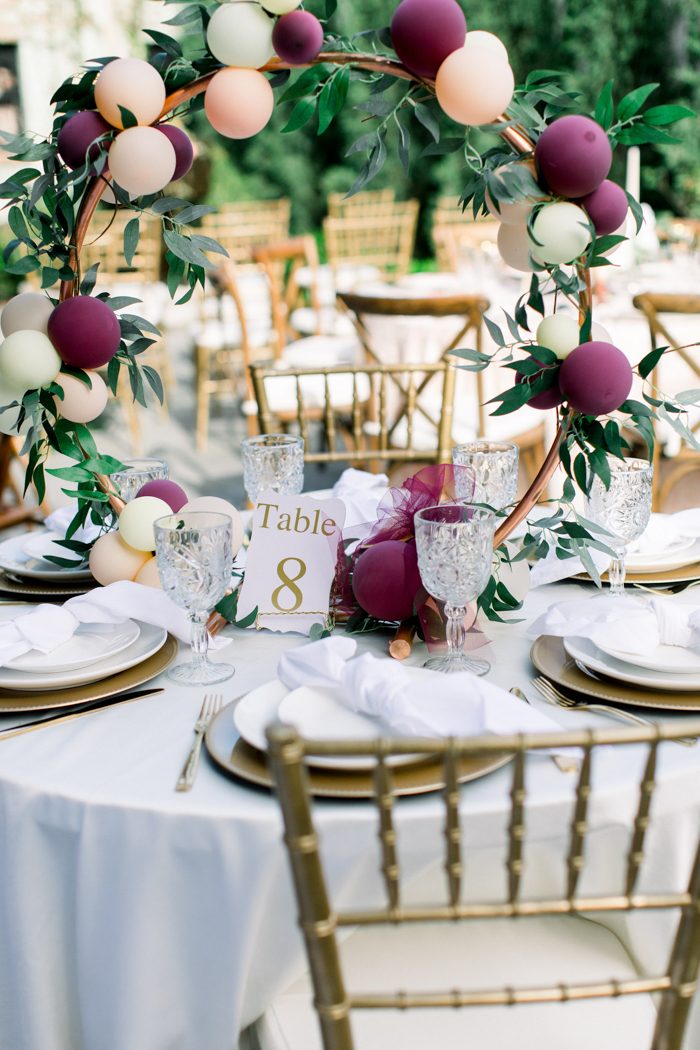 photo by Emily Solberg Photography
photo by Emily Solberg Photography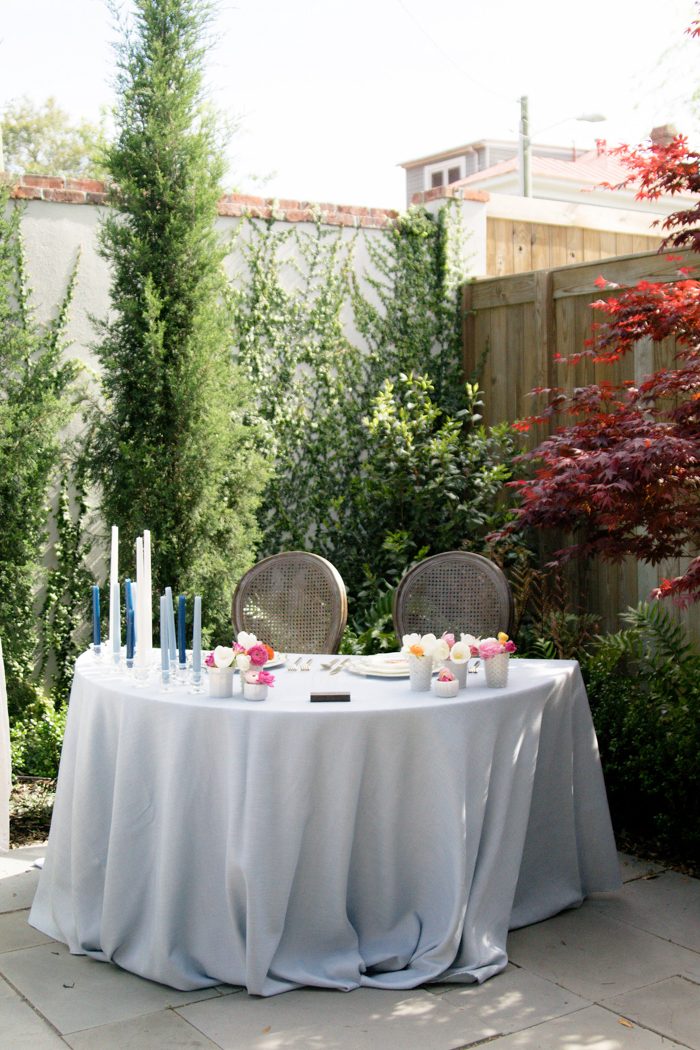 photo by Annie Laura Photography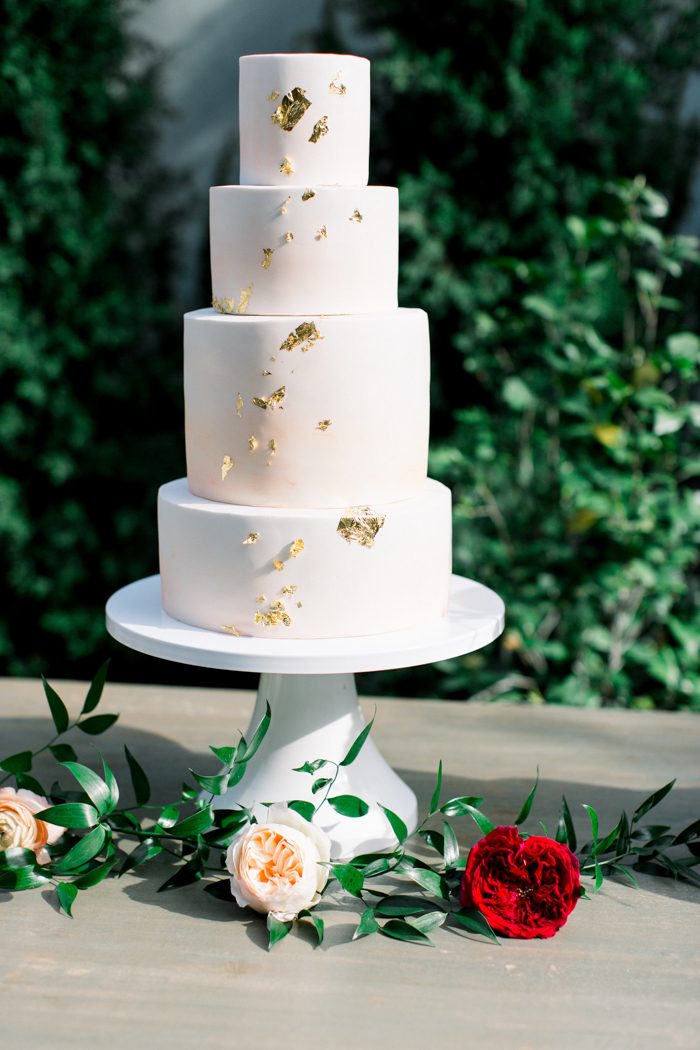 photo by Emily Solberg Photography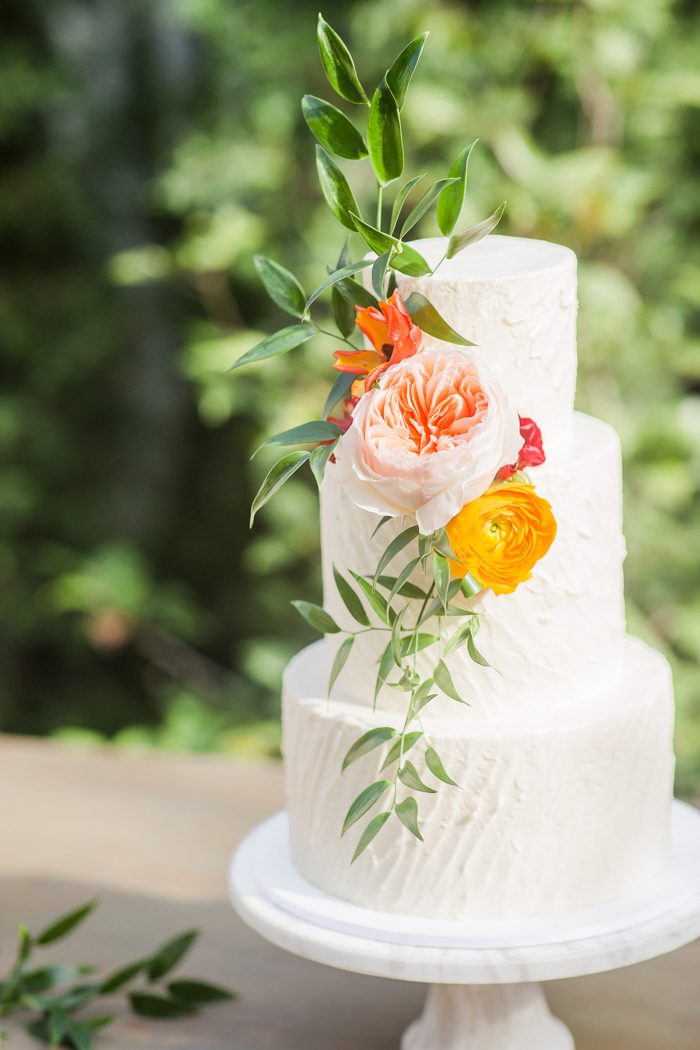 photo by Katherine Beasley Photography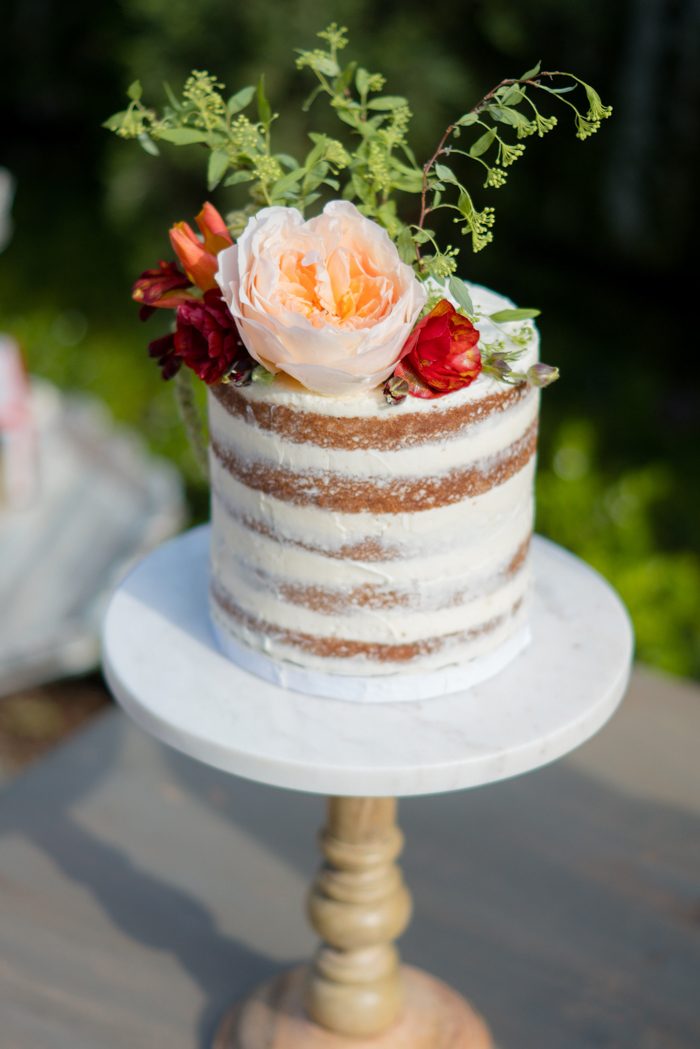 photo by Annie Laura Photography